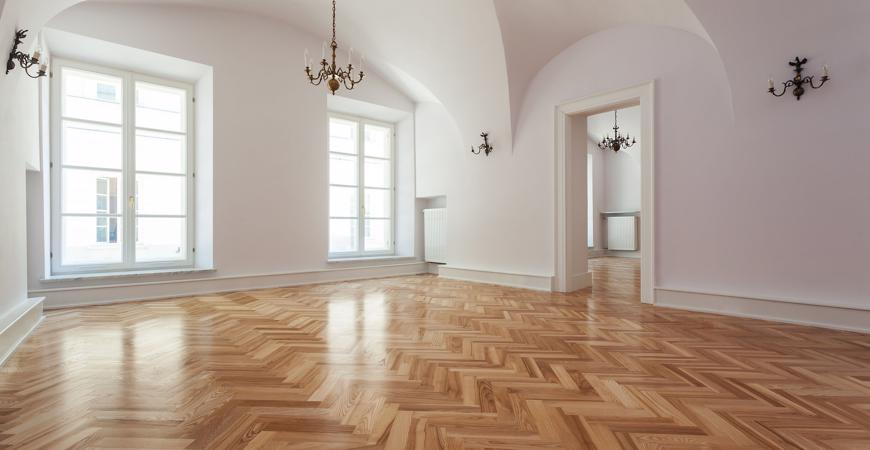 11.02.2022
Parquet Flooring
This floor is composed of rectangular blocks of wood arranged in a different patterns: brick, squares, basket and many more. The most popular is herringbone and in combination with various floor finishes it can create a stylish but still...
Read more ->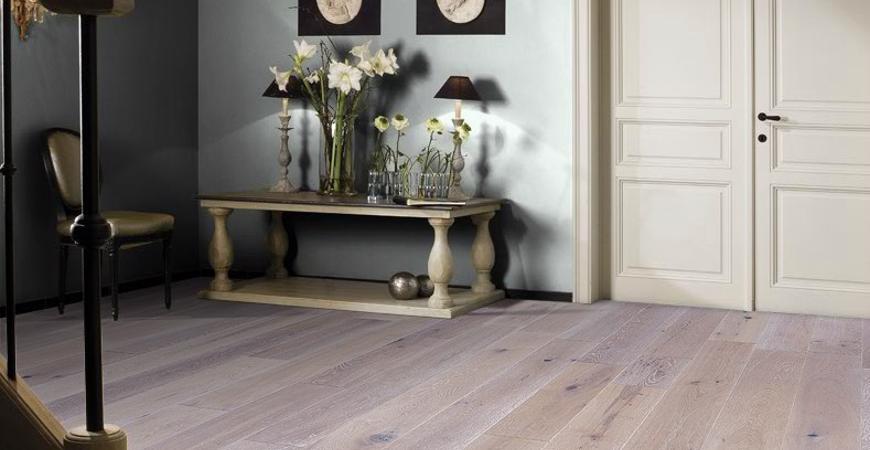 11.02.2022
Maintenance For Lacquered Floors
Wooden floor is very easy to get small impressions and scratches. Please take the following precautions. Place a good doormat at every entrance to stop dirt, grit and moisture...
Read more ->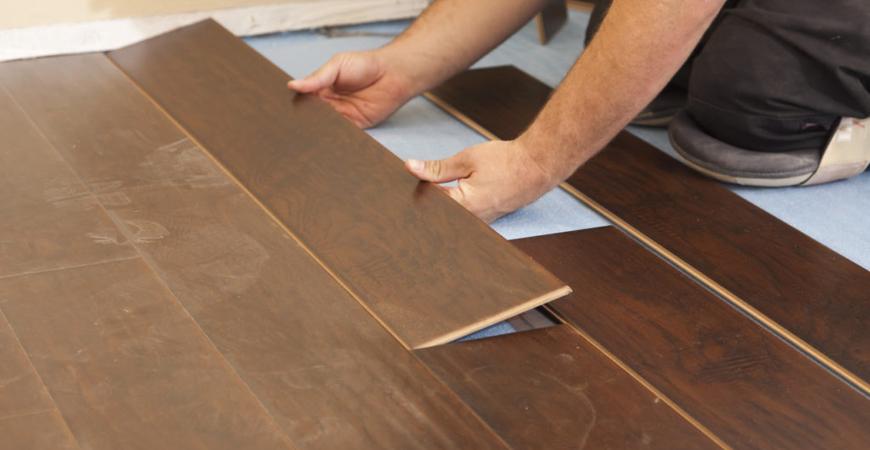 11.02.2022
Wood Floor Installation
We recommend that a professional flooring installer is contracted. Under cut the bottom of door frames, wardrobes etc to allow for the floor boards to fit under it. Always leave a full 15mm expansion gap around the edges...
Read more ->