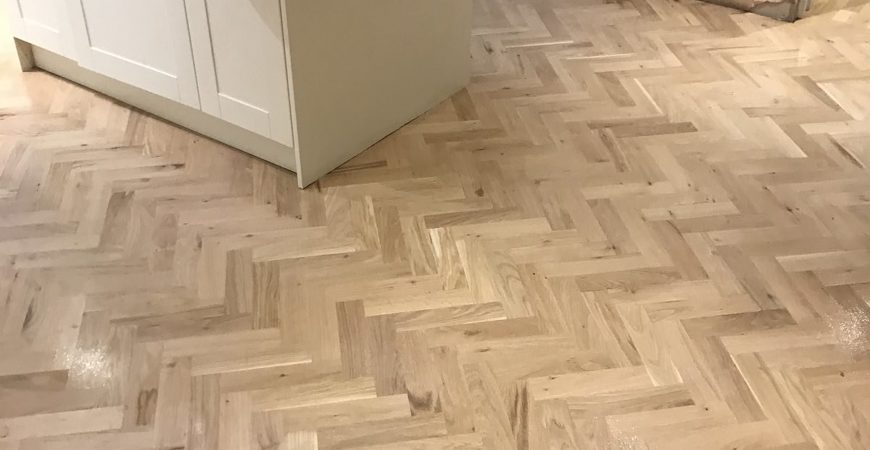 17.10.2022
Most commonly purchased French oak comes in a variate of sizes and styles, from parquet to long planks, enabling our customers to choose the floor to their taste. Most commonly installed rustic or semi-rustic oak comes in natural patterns featuring healthy knots which adds to the beauty of the finished floor.
Here are some examples of the parquet and planks.
Call us for a quote!